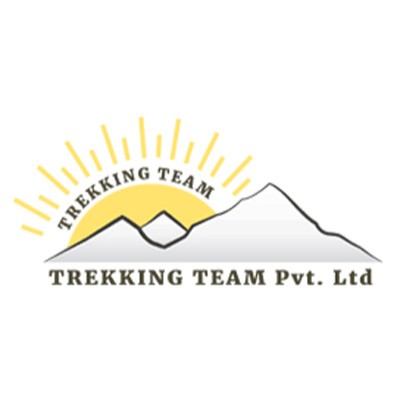 Specialization: Travel Agent
Trekking Team P. Ltd.
Our experience in operating trek and Adventure tours has been gained over 25 years (trip running since 1991) across a variety of continents. We don't just" scratch the surface" of the place we visit; we get you personally involved in the country, its culture, its people, and its wildlife, to give you one of the most rewarding experiences possible. As a specialist tour operator, we only operate holidays to a small number of carefully selected destinations. Our groups are diverse, comprised of different nationalities, gender, and age.
Contact Details
Mr. Ram Pathak
Thamel, Kathmandu, Nepal
Post Box: 12863
9AM–5PM
977 1 4252327/ 1 4228163 / 1 4228163