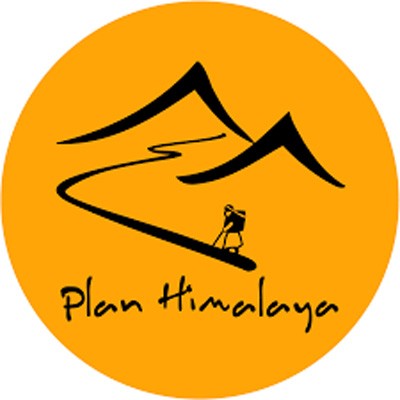 Specialization: Travel Agent
Plan Himalaya P. Ltd.
Plan Himalaya is a Nepali agency specialized in trips and treks in Nepal, as well as Tibet, Bhutan, and Sikkim. We are a small agency since we love the close and direct treatment with you. On the ground, we follow your trip day by day to ensure that everything is going fine. Our specialties to make your trip memorable one.
At Plan Himalaya, we think that travelling is not simply to see a number of monuments or landscapes. For us, travelling is an approach to culture, to people. Travelling is experiencing and learning. That is why we try to find this spirit of experience in all our routes. We do not give it all done. We want you to work a little bit on your journey, which is not limited to following a guide that talks and talks every time the same speech.
Contact Details
Mr.Chandra Bahadur G.T.
Gangabu 3, Tokha Road,Kathmandu, Nepal
8AM - 7PM
(+977) -1- 4958110
(+977) 9851105516