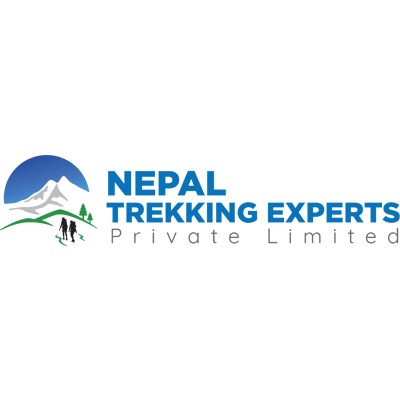 Specialization: Trekking and Tours
Nepal Trekking Experts Pvt. Ltd.
There are many companies working in the Nepali tourism sector. Why should you choose Nepal Trekking Experts?
Expertise: After 25 years working in the field, Nepal Trekking Experts has earned its reputation as one of the most reputable and trustworthy local-based agencies specializing in trekking, tours, mountain climbing, jungle safaris, white water rafting, and many more adventurous activities all over Nepal.
People: Our guides and porters are handpicked from different regions of the Himalayas. We work with them for their skills and for who they are. You will spend a lot of time with them, so it is crucial to us that everything from their approach to clients to their language skills ensure you have a positive experience. Many of our clients develop friendships with our staff long after they have returned to their home countries. Our teams are fully insured, equipped, and well-paid. Their dedication and professionalism are key to our confidence we offer the best experience.
Safety: From our planning to our staff, nothing is more important to us than your safety. Our staff are fully trained and certified as trekking guides, mountaineering guides, and city tour guides, and in appropriate areas such as wilderness first aid, leadership, and rescue management. With any Nepal Trekking Experts trip, you will be in the best hands,
Contact us to make your dream a reality.
Contact Details
Rajesh Neupane
Amrit Marg, Thamel, Kathmandu, Nepal
9 am to 6 PM (Every day)
+977 1 4522527
+977 9841917136