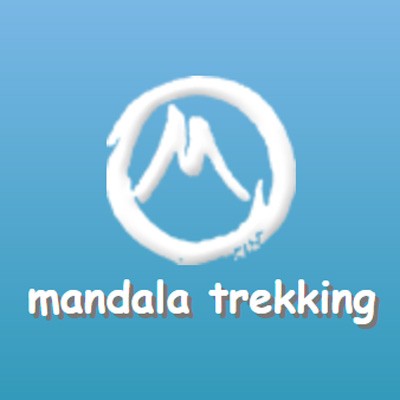 Specialization: Trekking, Climbing and Outdoor Activities
Mandala Trekking Pvt. Ltd.
Established in 1988, Mandala Trekking is first and foremost more than 20 guides speaking English & French, with their teams of sherpas, cooks, and helpers, trained by the company and specialized in the culture, the trekking or the expeditions in Nepal, Tibet, India. These men and women who spend most of the year outdoors will be the architects of the success of your trip: they will share with you their passion for the Himalayas.
Contact Details
Mr. Bhim Bahadur Tamang
Tej Bhawan, Uttar Dhoka Road, Lazimpat, Kathmandu
Post Box: 4573
24 Hours
(977-1)4428043 / 4412802
9851021087(Bhim), 9851034860 (Akal)