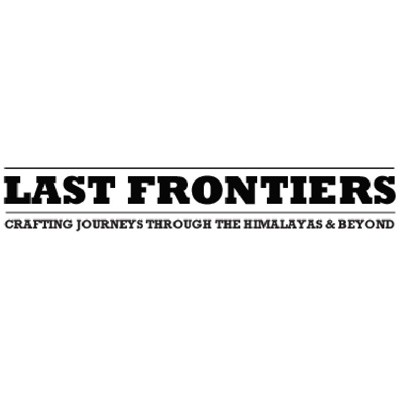 Specialization: Travel Agent
Last Frontiers Trekking Pvt. Ltd.
Last Frontiers Trekking is an inspiring adventure travel company since 1984. We pride ourselves on being one of the oldest adventure companies in Nepal. With our excitement, exhilaration, and enthusiasm to explore the adventurous lands of mountains and moors, our mission is to share these passions with you. Here at Last Frontiers, not only do we offer amazing travel choices, but we are also very passionate about delivering motivating travel experiences at a great value, making your journey not only meet your expectations but exceed them.
Contact Details
Mrs. Mingma Dorjee Sherpa
Dhumbarahi – 4, Kathmandu - Nepal
Post Box: 881
9AM - 5PM
977-1-443-1512