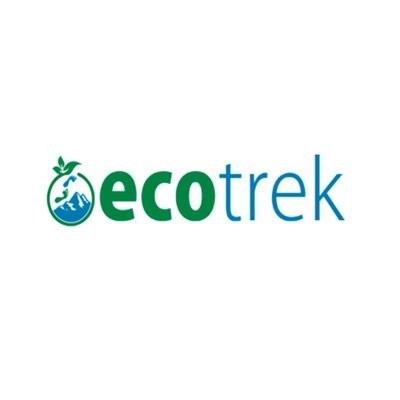 Specialization: Trekking and Climbing
Eco Trek Nepal Pvt. Ltd.
Eco Trek Nepal conducts all treks, tours and other outdoor adventure related activities by avoiding any natural and social ecological disturbance. We are seriously committed to an active participation in national and local Environmental Initiatives which helps whole world to explore and one Earth to preserve.
Contact Details
Bimal Naharki
Tri-Devi Marg, Thamel
Post Box: 6438
+977 1 4524112, +977 1 4520490
+977 98510 26595(Bimal) / 98510 41622 (Prem)