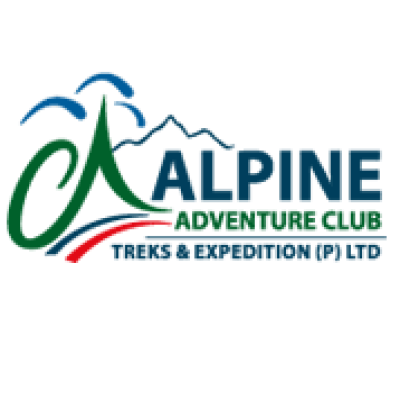 Specialization: Trekking, Climbing and Outdoor Activities
Alpine Adventure Club Treks & Expedition P. Ltd.
Alpine Adventure Club is a Nepal Tour Operator and Trekking Agency that organized the best trekking and tours in Nepal, Tibet, Bhutan, and India. The company is recommended by Lonely Planet and TripAdvisor. We are highly motivated and committed to organizing safe travel and holiday activities for our clients. Established in 2004, we are committed in giving our clients the best experience for value for the money with quality service and reliability.
Contact Details
Mr. Binod Thapa
Kaldhara, Kathmandu, Nepal
Post Box: 5934
24 Hours
+977-1-4260765
+977 9841353904